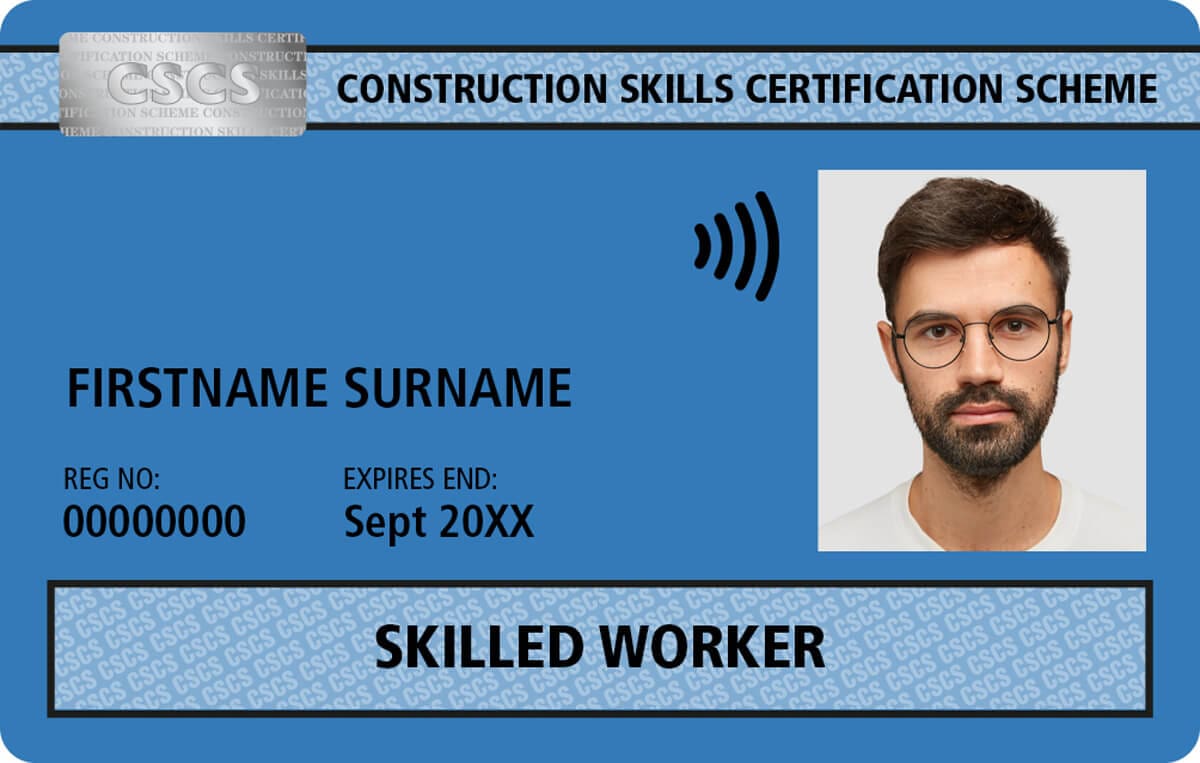 Coronavirus Update – NVQ Assessments & CSCS Cards (Updated 31 March 2020)
There are few events that are truly "unprecedented", even though they come as a surprise to people who should have made proper arrangements to deal with them – the recent floods are a good example.  However, the outbreak of Coronavirus that has so quickly become a global pandemic can be describe accurately using that term.
There is no part of the economy that will go unaffected by these events, so it is not surprising the construction sector is coming under strain.  And every business is going through a steep learning curve to operate in a manner that means customers will feel safe dealing with them.
For a business like SuperSkills, this means making sure we do everything we can to eliminate the possibility of infection to our customers and staff.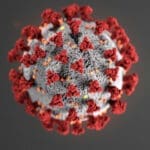 Until last week, SuperSkills had not been affected by the Government's restrictions on premises being open.  However, when the more restrictive "lockdown" regime was announced, SuperSkills followed the advice and came away from our premises until further notice.
We contacted all the people who were booked in for practical assessments – they will be the first people we assess when the present restrictions on movement are lifted.
The telephone is still being answered – and a surprising number of people are calling for advice – don't just worry about what to do regarding your NVQ, CSCS Card or Health & Safety test status – if you cannot find the answers you need by following the various links on this page, then call us on 01845 527 445
We (as in me) are regularly attending the premises to get the mail – it's usually the Qualification Certificates for candidates that have arrived from the Awarding Body – so it's important they get them as soon as possible.
We've done this because now is not a time to make life difficult for people – we need to stand together to come through this crisis.  Customers are the life blood of this business – they always have been and always will be.
That's why we are also pleased to see the CITB and CSCS respond to the Coronavirus emergency with sensible and pragmatic steps to deal with potential delays in the issuing of CSCS Cards as a result of difficulties in getting a Health, Safety & Environment Test.
The short version – Site Managers should show leniency in respect of people whose CSCS Cards expire after mid-March of this year.  But to get all your questions about CSCS Cards answered, see here.  However, there is also some UPDATED ADVICE FROM THE CSCS which is worth reading – follow the link.
There is a new version of the CSCS Health & Safety test available for local managers to administer when somebody has not been able to get an on-screen test done because there are no test centres open at the moment.
It's contained in an application for iPhones and PC's – with an Android version to follow.
Keep an eye on our Facebook page SuperSkills Construction Training for further updates – in the meantime, Stay Safe!