Contact SuperSkills For Free Advice Anytime
Address
Absolutely spot on. Very nice people and would highly recommend SuperSkills training for a quick assessment completed in one day for skilled workers.

Great experience pleasant staff who where very helpful throughout, all was well organised & punctual. Benches stools etc provided, ample working space which was very clean & good quality materials to work with. Would recommend ! 5***** service !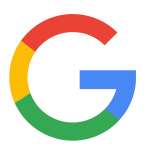 I had a great experience. My assessment with Mark went every well and would recommend anyone who wants to up their trade skills to do it here.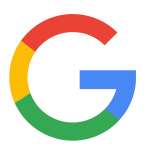 Great place to do your NVQ blue card in Construction. I did my Painting and Decorating there and was well received with great support. Highly recommended.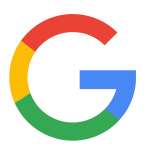 Thanks to Mark and the crew I had Been nervous on the build up to the day but mark made the day a lot easier and i came away happy and with my NVQ level 2 in joinery many thanks again big thumbs up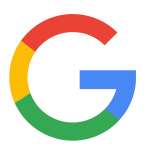 Did my nvq2 at SuperSkills the staff and assessors were brilliant very welcoming and friendly would recommend to everyone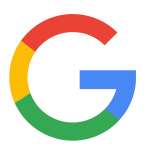 What can I say about this place FAULTLESS professional throughout understanding helpful/considerate if youre like me an old school time served trades man and need to gain youre blue cscs card don't shop around SUPERSKILLS THIRSK is the place thank you so much guys n gals Jason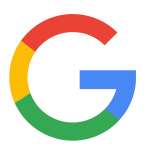 Brilliant company. Helped from start to finish. Very good way to obtain your nvq level 2 for an experienced tradesman.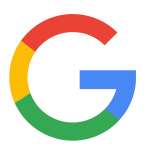 Very helpful company all the staff were great, it was a pleasure to finally get my blue cscs card. I highly recommend their services for anyone in need of verifying their trade skills.

You were made to feel at ease straight from the off. Mark made it feel as if you'd known him years which made the experience easy. If you need your NVQ this is the place to go.

For further information, call 01845 527 445 or Click 'Get Free Advice' to fill in our contact form.
At SuperSkills, we recognise our clients are very busy people and sometimes unable to contact us during normal office hours.
We make arrangements for the telephone to be answered by a member of staff at all times so we are easy to contact for advice.
If you want to contact us during the evening or at weekends, please do not hesitate to call on 01845 527 445.
SuperSkills Construction Training is the trading name of SuperSkills Limited.
The company is registered in England & Wales (Registration Number 6055106) and the Registered Office is located at Lane House, Burneston, Bedale, North Yorkshire, DL82HT.
SuperSkills Limited is VAT registered (Registration Number 898477733).
SuperSkills has successfully met the Construction Industry Training Board's standards for Approved Training Organisations and is on the Board's Construction Training Directory. Companies registered with the CITB can claim Grants for qualifications gained with SuperSkills.
SuperSkills is accredited to provide training and NVQ assessment by NOCN_CSkills Awards – part of the NOCN Group and the leading awarding body for construction qualifications.
All material within this website is protected by Copyright to SuperSkills Limited 2023
See All Our NVQ Assessment Programmes:
CSCS Labourer Card Courses
Bricklaying NVQ Courses at Level 2 and Level 3
Building Maintenance Courses at Level 2
Carpentry & Joinery  NVQ Courses at  Level 2 and Level 3
Door, Gate & Shutter NVQ Courses at  Level 2
Dry Lining & Interior Systems NVQ Courses at Level 2
External Rendering NVQ Courses at Level 2
General Construction Operations NVQ Courses at Level 2
Multi-Trade NVQ Courses at Level 2
Occupational Work Supervision Courses at NVQ Level 3
Painting & Decorating NVQ Courses at Level 2 and Level 3
Plastering and Rendering NVQ Courses at Level 2 and Level 3
Roofing NVQ Courses at Level 2
Wall & Floor Tiling NVQ Courses at Level 2 and Level 3