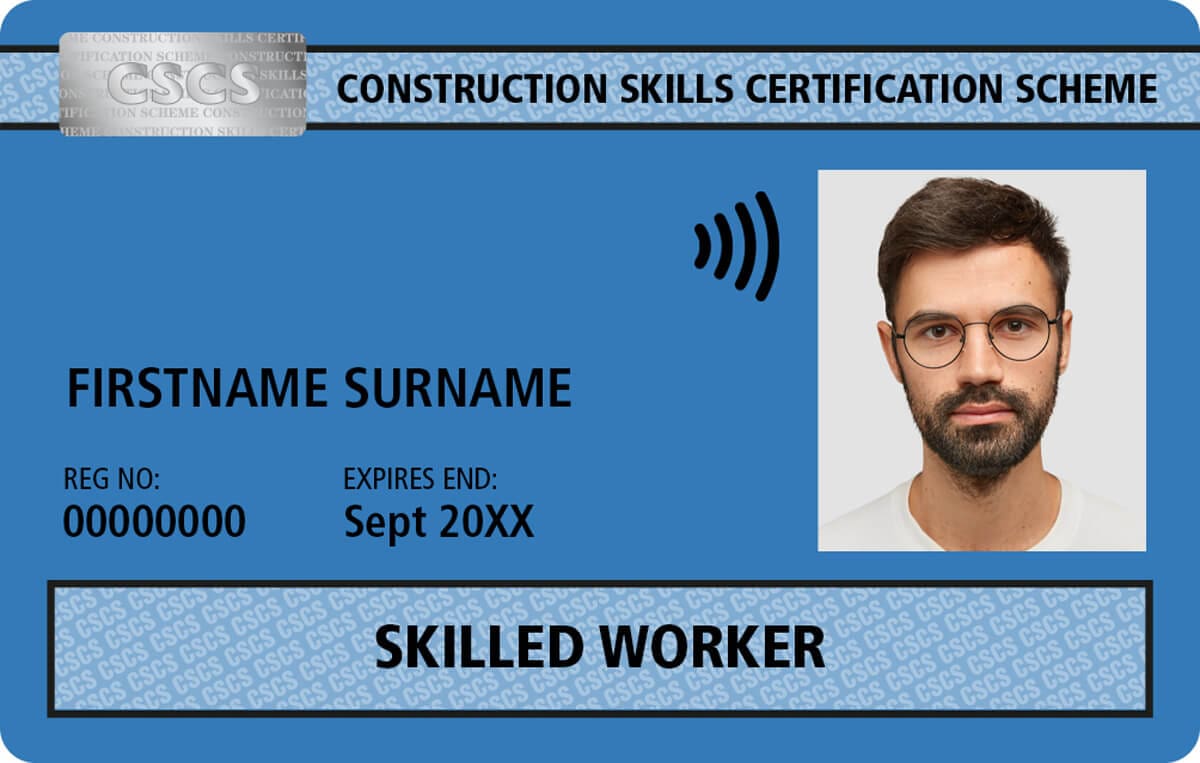 We've previously written here about the need to book your CSCS test direct with the examination centres online.
You can do this on the CITB website.
DO NOT JUST GOOGLE "CSCS TESTS" – you will no doubt find at the top a load of "online booking" sites. These all charge a "booking fee" which is totally unnecessary and will make your test cost about £25 more than it should.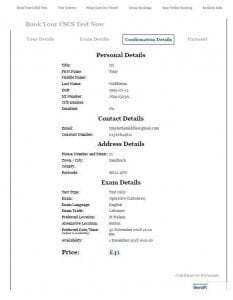 I spent a few minutes "Mystery Shopping" one of these sites with equally mysterious details this afternoon to show you what I mean. £41.00 for a £22.50 test. It's disgraceful.
It's little wonder people get frustrated with the CSCS scheme when people do this.
ALSO – if you need the NVQ to be able to get a Blue CSCS Card – you will NOT have to take the test if you have passed it within the last two years.
If you need to know more about the CSCS Cards or Tests, click here.
If you ever need FREE advice about cards or NVQ's, go to SuperSkills.co.uk or call us on 01845 527445.
So – NEVER Google to get your test – ALWAYS book direct.
If you need details of the NVQ training and assessment services we offer, Click Here