Description
Protect Yourself & Your Staff With Our Quick, Simple & Convenient Online Manual Handling Training!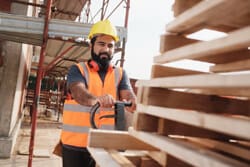 £20.00
(Including VAT)
SuperSkills Manual Handling Training – incorrect manual handling is one of the most common causes of injury at work.
To try and combat manual handling problems, the Manual Handling Operations Regulations were introduced.
The Regulations lay out duties for both employees and employers.
They give a general requirement that employees must be trained to handle items correctly including the use of any equipment their employer provides to handle loads safely.
It is a legal requirement for staff to be trained in manual handling. This course meets that requirement.
This course outlines exactly what constitutes manual handling and covers the regulations and legislation that apply to manual handling tasks.
It then goes on to cover safe handling techniques and how to develop good habits in relation to manual handling.
It finishes off by introducing some practical solutions and the use of mechanical aids.
Training your employees with our online system will give them greater awareness of the dangers that poor manual handling poses, as well as covering safe handling techniques, practical solutions to manual handling issues and the use of mechanical aids.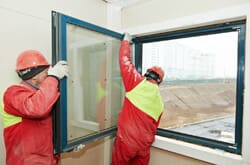 What You Will Learn:
By the end of this course, you will be able to:
Define Manual Handling and state the correct technique and application of effective Manual Handling
Understand the relevant legislation and be able to comply with the regulations
Recognise safe handling techniques and be able to develop good habits
Evaluate every manual situation you encounter, recognising risks and when to use
mechanical aids
Understand the consequences on the body and the dangers of handling loads incorrectly
State the professionals most at risk from incorrect handling techniques
Watch This Video To See What You'll Learn:
Manual Handling Training Course Contents:
What is Manual Handling?
Manual Handling Regulations
Safe Handling
Learning Safe Handling Habits
Practical Manual Handling Solutions
Use of Mechanical Aids
Final Test
Each module is rounded off with several multiple-choice questions. Candidates are required to get 70% on these tests to pass the course. They have the opportunity to review all the answers at the end of each module before final submission and will be given 3 attempts to achieve the required result.
SuperSkills online Manual Handling Training is approved by the International Institute of Risk & Safety Management. It can be counted as part of staff Continuous Professional Development (CPD).
Absolutely spot on. Very nice people and would highly recommend SuperSkills training for a quick assessment completed in one day for skilled workers.

Great experience pleasant staff who where very helpful throughout, all was well organised & punctual. Benches stools etc provided, ample working space which was very clean & good quality materials to work with. Would recommend ! 5***** service !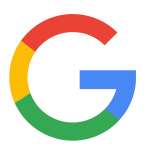 I had a great experience. My assessment with Mark went every well and would recommend anyone who wants to up their trade skills to do it here.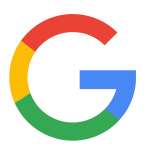 Great place to do your NVQ blue card in Construction. I did my Painting and Decorating there and was well received with great support. Highly recommended.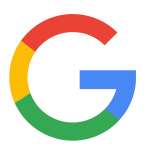 Thanks to Mark and the crew I had Been nervous on the build up to the day but mark made the day a lot easier and i came away happy and with my NVQ level 2 in joinery many thanks again big thumbs up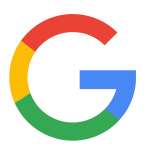 Did my nvq2 at SuperSkills the staff and assessors were brilliant very welcoming and friendly would recommend to everyone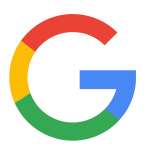 What can I say about this place FAULTLESS professional throughout understanding helpful/considerate if youre like me an old school time served trades man and need to gain youre blue cscs card don't shop around SUPERSKILLS THIRSK is the place thank you so much guys n gals Jason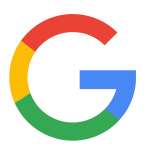 Brilliant company. Helped from start to finish. Very good way to obtain your nvq level 2 for an experienced tradesman.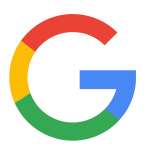 Very helpful company all the staff were great, it was a pleasure to finally get my blue cscs card. I highly recommend their services for anyone in need of verifying their trade skills.

You were made to feel at ease straight from the off. Mark made it feel as if you'd known him years which made the experience easy. If you need your NVQ this is the place to go.

For further information, call 01845 527 445 or Click 'Get Free Advice' to fill in our contact form.